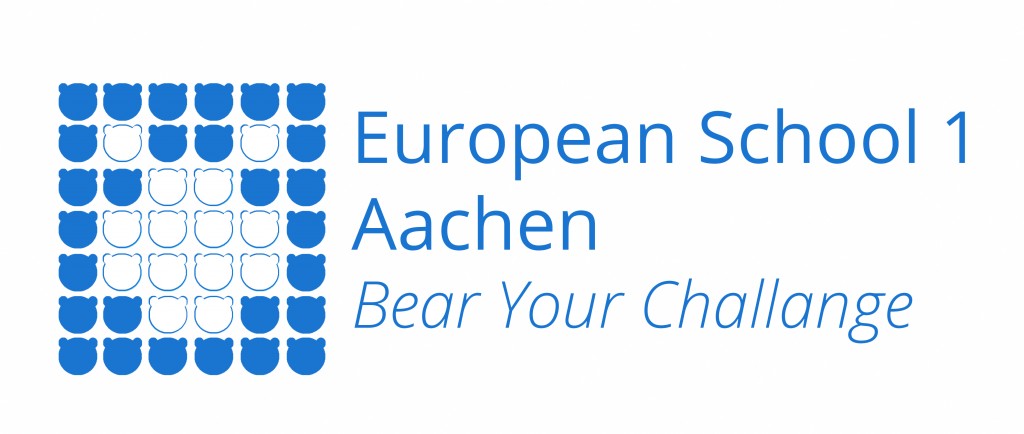 ¿Hace poco que entraste en AEGEE, ya lo amas con locura y quieres saber que hay más allá?
¿Te fuiste de SU, oíste las siglas NWM, LTC, RTC, EBM, WG, EDL, …, no te enteraste de nada y quieres averiguarlo?
Pues como todos los años lleva la European School 1, donde irán los más sabios de AEGEE para enseñarte todo lo que necesitas para entender el funcionamiento de AEGEE a nivel europeo.
Se celebrará en Aachen del 21 al 29 de noviembre, con 25 plazas y cuesta 80€.
¡¡Puedes apuntarte hasta 1 de octubre a las 23.59 en este enlace!!
Toda la información (en inglés) tras el salto.
ES1 Aachen Open call "BEAR your knowledge"!
Dear AEGEE members, this year´s European School 1 will take place in Aachen from 21.-29.11. with the slogan: "BEAR your knowledge"
*You are AEGEE member but abbreviations like CD, SUCT, JC don´t mean anything to you?
*AEGEE people organize stuff but you don´t know where to start?
*You have a great idea for an event but no clue where to get the money from?
*You find it really difficult to motivate others in your antenna?
*You don´t like talking in front of many people?
*You never worked in an international team?
*At the end of your day there are still so many tasks on your to do list?
No worry, within one week we can change all that, we will help you to "BEAR your knowledge"!
The European School one is a one week training  with participants from all over  europe and experienced trainers where you will:
learn everything about AEGEE
learn how to motivate yourself and others
organize yourself and your work
get to know how to write PR articles and do FR interviews
 …and practice everything that you learned  in a simulation!
Additionally you will meet the AEGEE-Aachen bear, and get to know the wonderful city of Aachen, including chrismas market, Glühwein and Printen!
Not convinced yet? This is what former participants say:
"you will remember this week for the rest of your life" – Maatje
"The ES1 is an event you will never forget. I personally changed a lot due to this event."  – Veronika
"the ES1 gave me a great aegee energy and gave me the opportunity to meet awesome people. "- Michele
Don´t miss this chance to spend one amazing week you will never forget – apply until October 1st 23:59pm
By Guille.